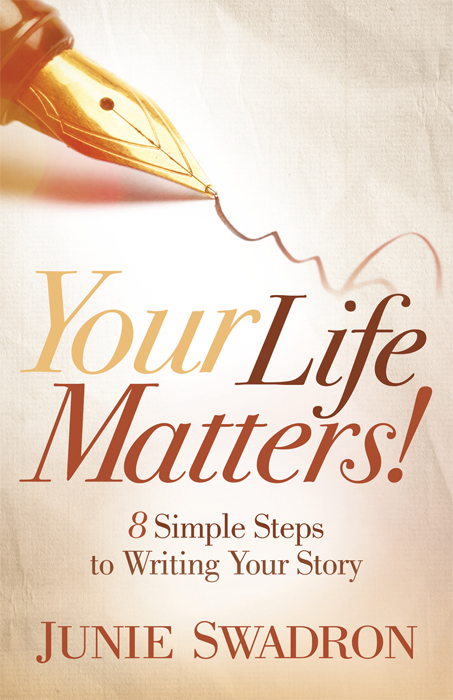 Welcome to The On Purpose Podcast with Lynn Thompson.
In this episode, Lynn is outside in sunshine and birdsong, musing about money, with observations, curiosity, and memories. Total length: 19:53
On April 10 Lynn added a P.S. segment at the beginning (therefore, a Pre-Script) to introduce Junie Swadron of Victoria, B.C. in Canada. Junie shares her insights and encouragement about writing our stories to begin and close this episode. She is so passionate about this idea that she welcomes you to visit her website and request a free PDF download of her recently published book, Your Life Matters: 8 Simple Steps to Writing Your Story. Signed print copies are available. Information is on her website about her Sunday Afternoon Sacred Writing Circle (gathering online) and workshops.
The full conversation that Lynn enjoyed with Junie is on WomensRadio.
Music is audio_hero_Black-Fedora_SIPML_J-0310 from https://www.zapsplat.com
The On Purpose Podcast email: theonpurposepodcast@gmail.com
Are you inspired to share a memory or story about befriending money?
Please put "Befriending Money" in the subject line.
If you found the grammatical error in Lynn's speaking, put "Prize" in the subject line!
Lynn is an editor of words and audio. See more information at her LinkedIn page.
Thank you for listening.
Be safe.
Be well.
Till soon.