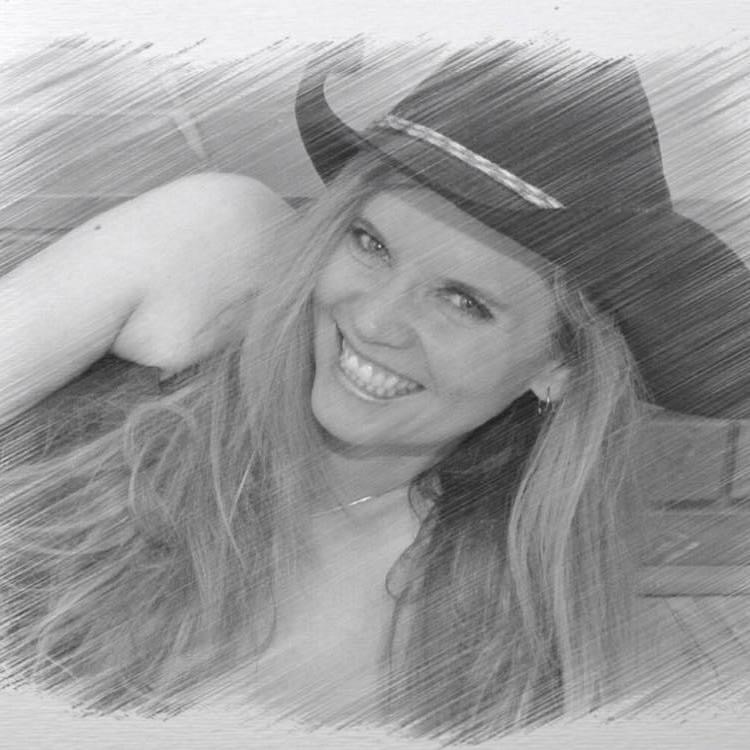 Welcome to The On Purpose Podcast with Lynn Thompson.
In this episode, Lynn is speaking with Bobbi Rowntree (and with the dead) in Part One of two episodes. Total length is 28:30 minutes.
You will learn more about Bobbi at her website, Trinity Yoga and Spiritual Services,
and her YouTube channel, Born Medium.
Music is audio_hero_Black-Fedora_SIPML_J-0310 from https://www.zapsplat.com
The On Purpose Podcast email: theonpurposepodcast@gmail.com
Lynn is an editor of words and audio.
See more information at Lynn's LinkedIn page.
Thank you for listening.
Be safe.
Be well.
Till soon.