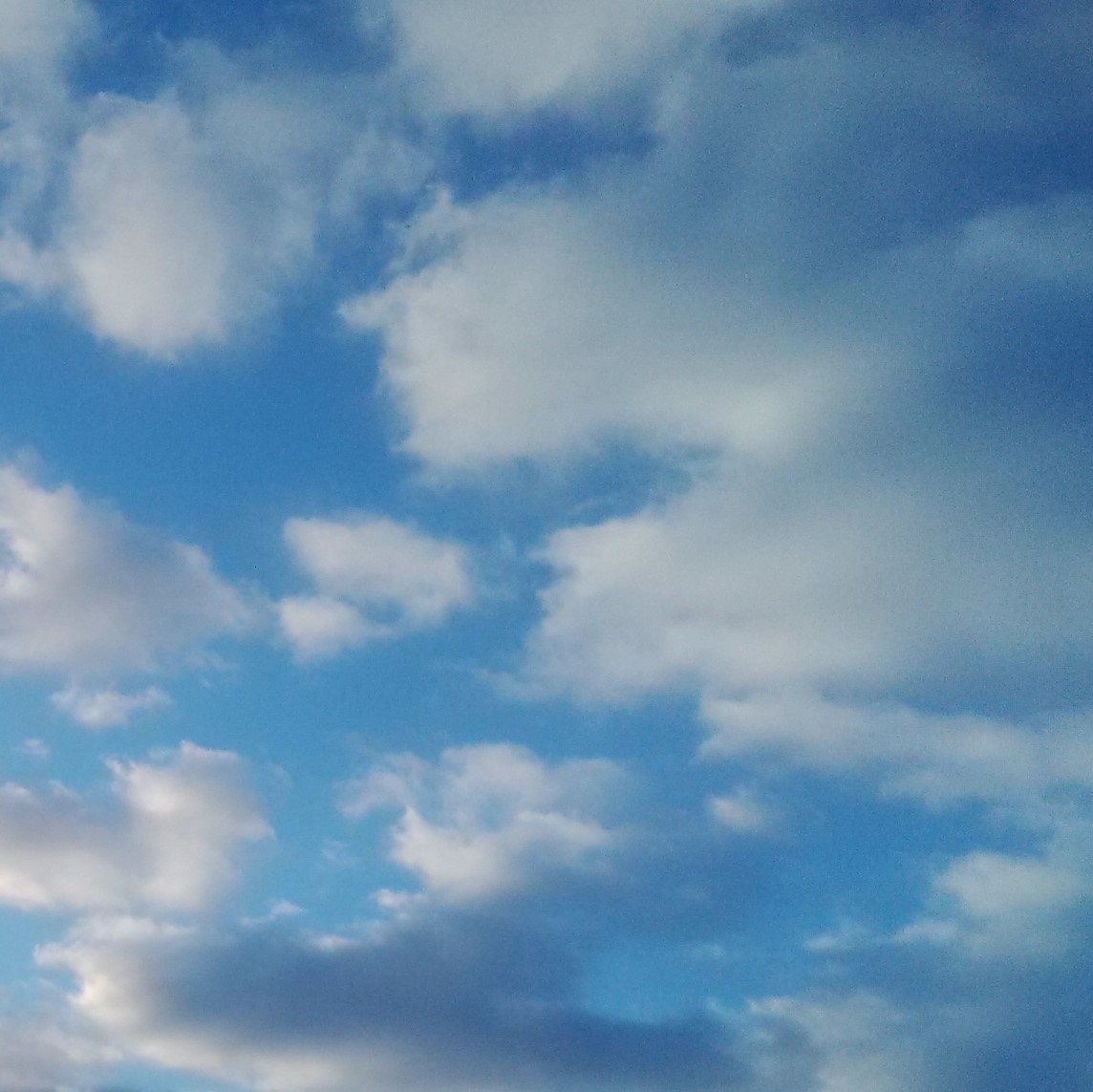 Welcome to The On Purpose Podcast with Lynn Thompson.
In this episode, Lynn is reading five minutes of her writing that was inspired during a morning writing session with Firefly Creative Writing (based in Toronto, Ontario) based on the prompt "Here I Am" provided by Chris on Friday, May 1, 2020.
The On Purpose Podcast email: theonpurposepodcast@gmail.com
Lynn is an editor of words and audio; see her LinkedIn page.
Thank you for listening.
Be safe.
Be well.
Till soon.