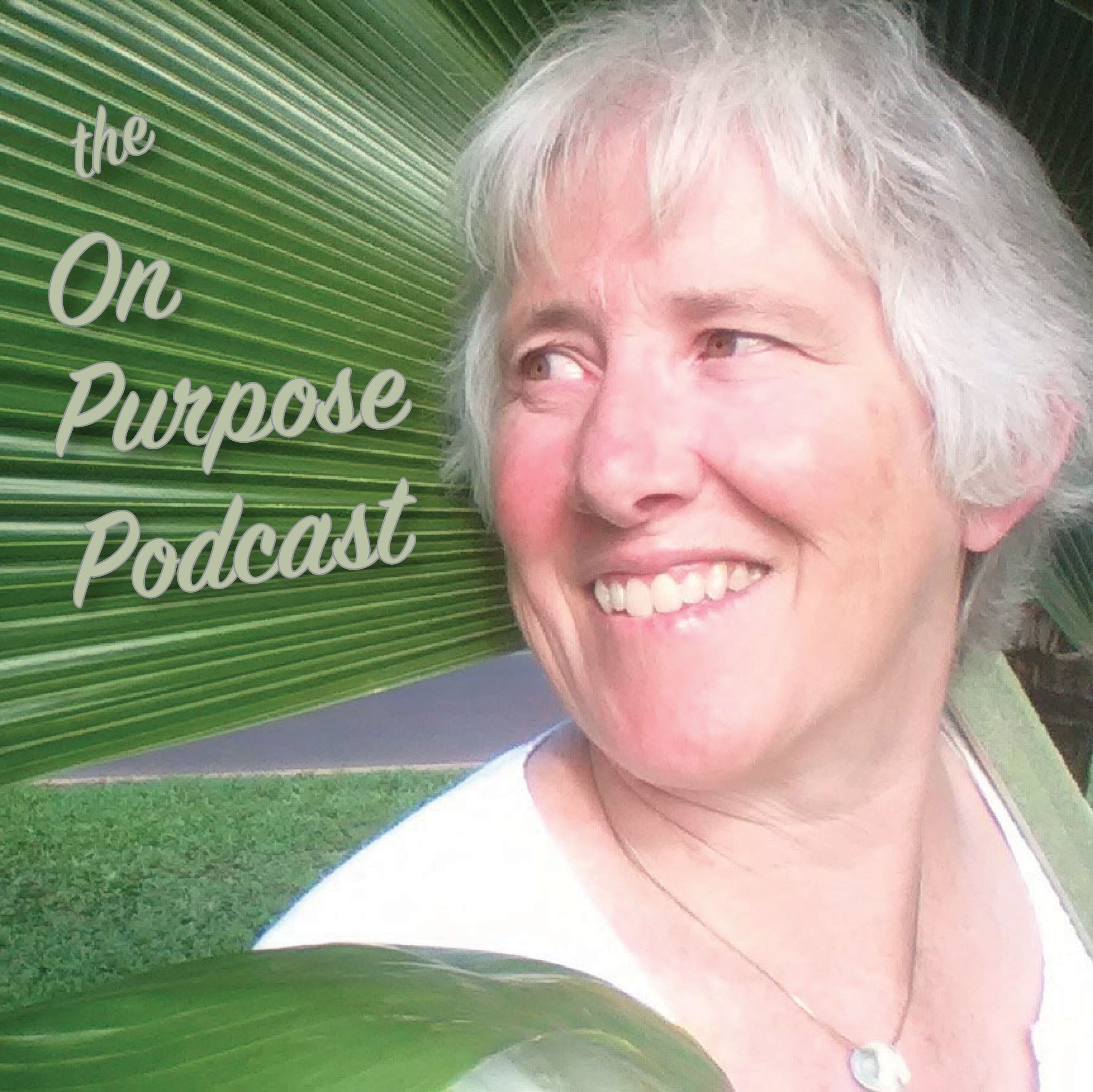 Welcome to The On Purpose Podcast, the Launch episode.
I am your host, Lynn Thompson.
Today's launch is 28:08 in length and weaves together the voices of Lynn and Marietta McCarty with excerpts from their recent conversation. Marietta is a philosopher and the author of her fourth book entitled Leaving 1203: Emptying a Home, Filling the Heart. The focus of this launch podcast is the "CV Times" we are living in and the importance of reviewing what matters, how we connect with ourselves, care for each another, and especially, the art of good conversation.
Take care of yourself, be well, be safe ~ till soon.
Lynn is also the host and producer of Living on Purpose where the full conversation between Lynn and Marietta can be found on WomensRadio.
Podcast email address is theonpurposepodcast@gmail.com
To learn about editing services and more, visit Lynn Thompson's LinkedIn page.
Music is audio_hero_Black-Fedora_SIPML_J-0310 from https://www.zapsplat.com