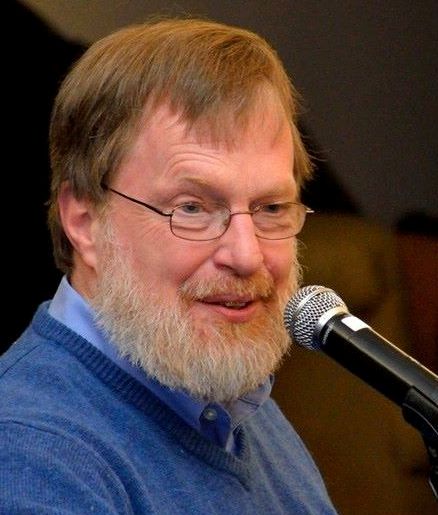 Welcome to The On Purpose Podcast with Lynn Thompson.
In this episode, Lynn is speaking with John Heney about Spiritual Mechanics as it applies to the current conditions on the planet in April 2020. Total length is 23:22 minutes.
The full conversation that Lynn enjoyed with John Heney is on WomensRadio.
Lots more to learn about John Heney at his website.
Music is audio_hero_Black-Fedora_SIPML_J-0310 from https://www.zapsplat.com
The On Purpose Podcast email: theonpurposepodcast@gmail.com
Lynn is an editor of words and audio.
See more information at Lynn's LinkedIn page.
Thank you for listening.
Be safe.
Be well.
Till soon.