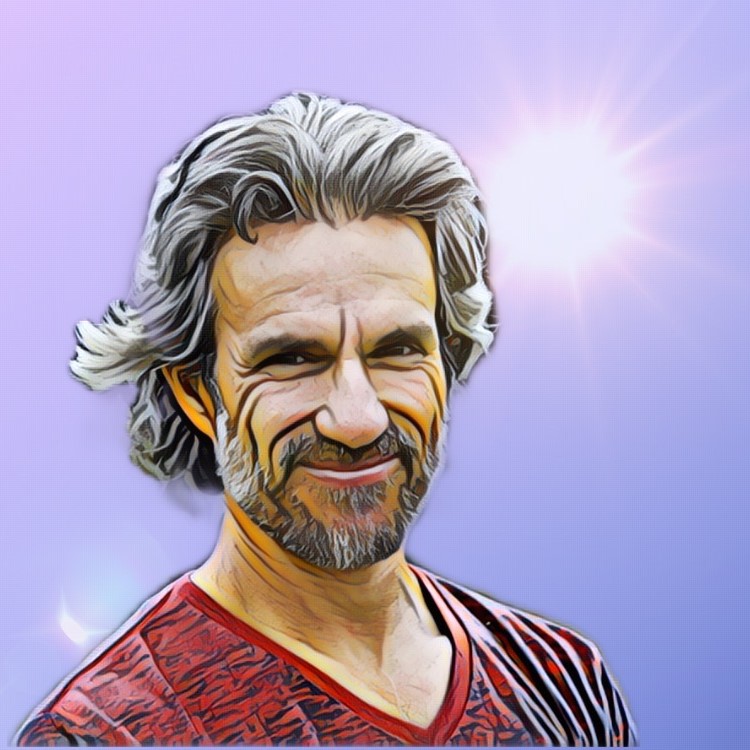 Welcome to The On Purpose Podcast with your host, Lynn Thompson. Time: 15:18 minutes.
Zander Phelps - Ambassador of Play is also known as the Fool of Play, and whoever this wildly playful guy really is, he is continually reminding us of the importance of non-competitive group play with "hack" and the brain benefits of learning to juggle, and even juggle-walking! Your ticket to the "Play Flow State." Lynn met Zander in January 2018 on the path when they were both on the Garden Island of Kauai. This shorter version of their conversation by phone in April 2020 has a weave of music through segments of the full 28-minute talk that is featured on Living on Purpose on WomensRadio.
Check out Zander's Hackido website and YouTube channel.
Music is audio_hero_Black-Fedora_SIPML_J-0310 from https://www.zapsplat.com
The On Purpose Podcast email: theonpurposepodcast@gmail.com
Lynn is an editor of words and audio.
See more information at Lynn's LinkedIn page.
Thank you for listening.
Be safe.
Be well.
Till soon.